Mark runs a family of nightlife projects encouraging creative and sustainable development of the night economy at local, national and international levels.
Mark created and manages the branding for all these projects, as well as coordinating the members' activities.
Vilnius Night Alliance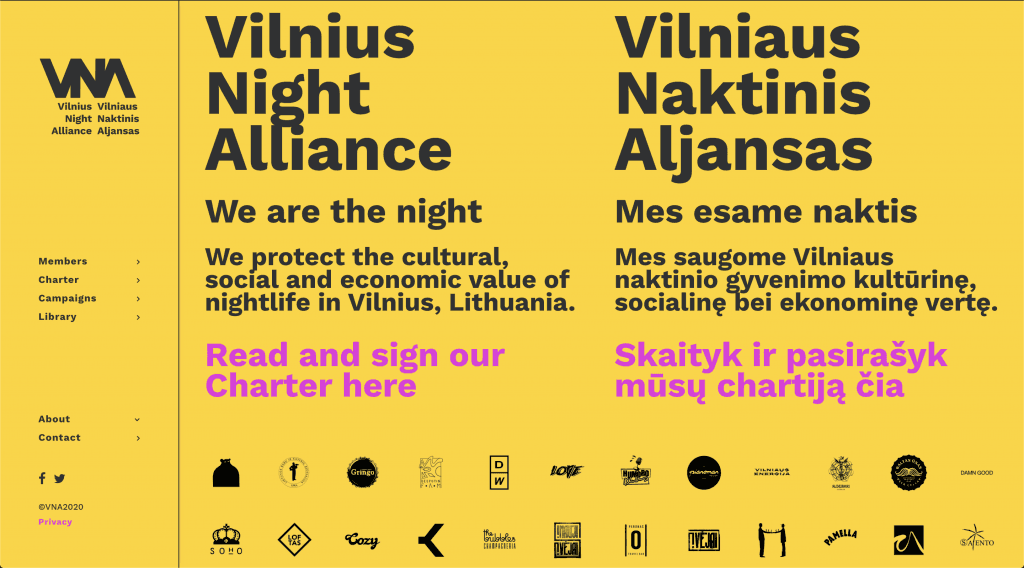 Vilnius Night Alliance is a group of bars, restaurants, clubs, promoters and artists who work together to protect the cultural, social and economic value of nightlife in Vilnius, Lithuania.
Night Economy Association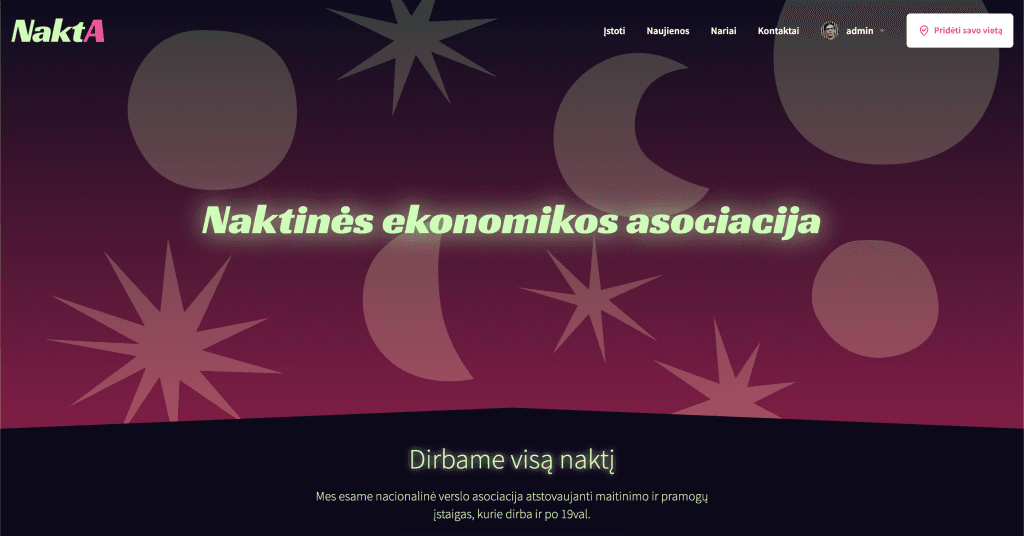 The Night Economy Association of Lithuania is a business association for food, drink and entertainment venues all over the country.
Half of Europe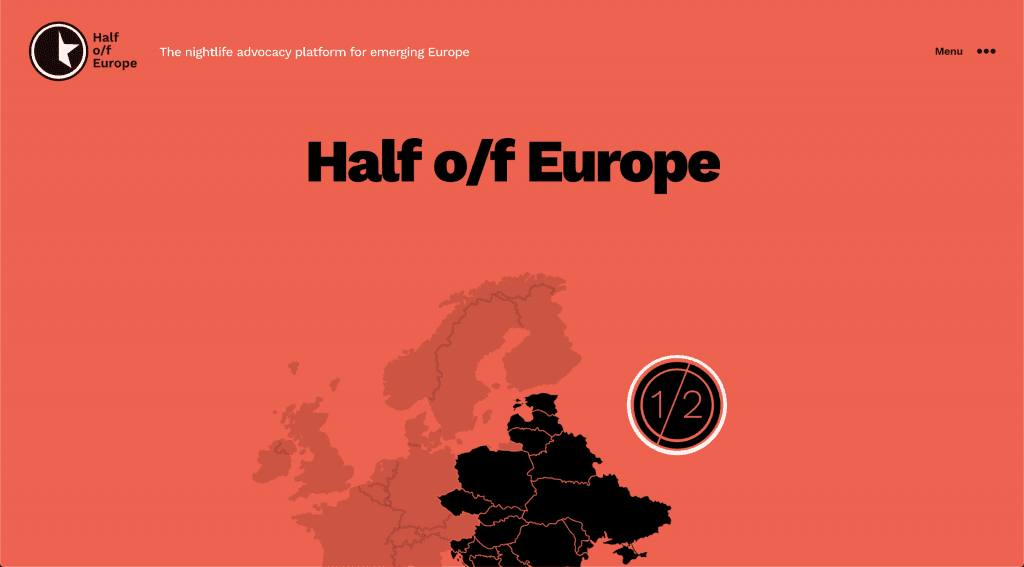 Half of Europe is a Council of nightlife advocates from cities around Eastern Europe. Meetings are held regularly to share best practice and coordinate campaigns.
nieko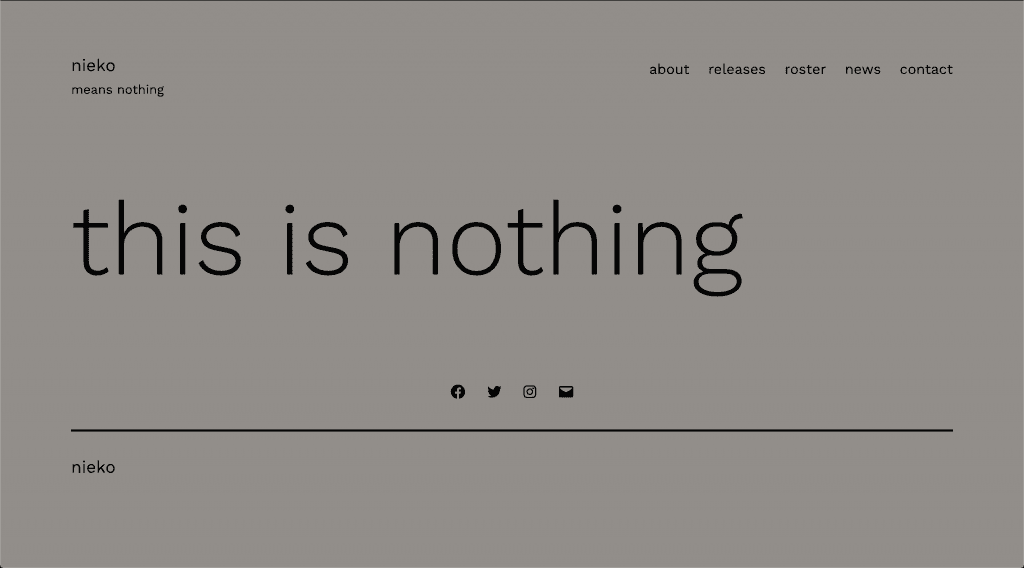 nieko is a record label
nieko rhymes with echo
nieko means nothing in lithuanian
nieko is minimal ambient synth step
Dubwhat?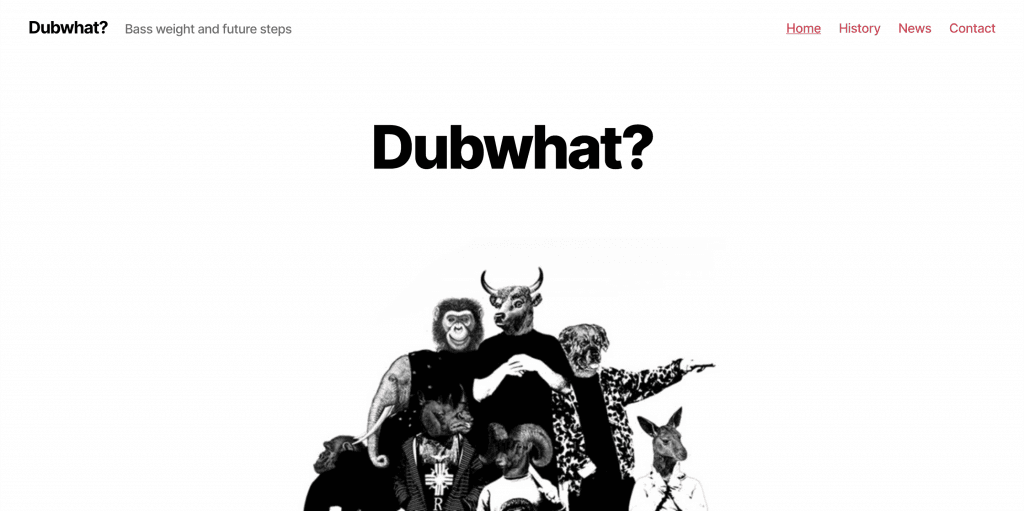 Dubwhat? is an events promotion crew for innovative and bass-heavy electronic music. The organisation has its roots in the legendary dubstep.lt crew which held some of the biggest parties in Vilnius with the most powerful sound systems ever heard in the city.
Previous projects